Gou Zhongwen on October 27, the delivery ceremony of snow wax cart for the 2022 Beijing Winter Olympics was held at the General Administration of Sport of China, Secretary of the Party Group of China, Zhou Naixiang, Deputy Secretary of the CPC Provincial Committee and Governor of Shandong Province, and Ling Wen, Vice Governor of Shandong Province attended the ceremony.China's first wax car with complete independent intellectual property rights was officially unveiled, and the —— clock was built in Yantai.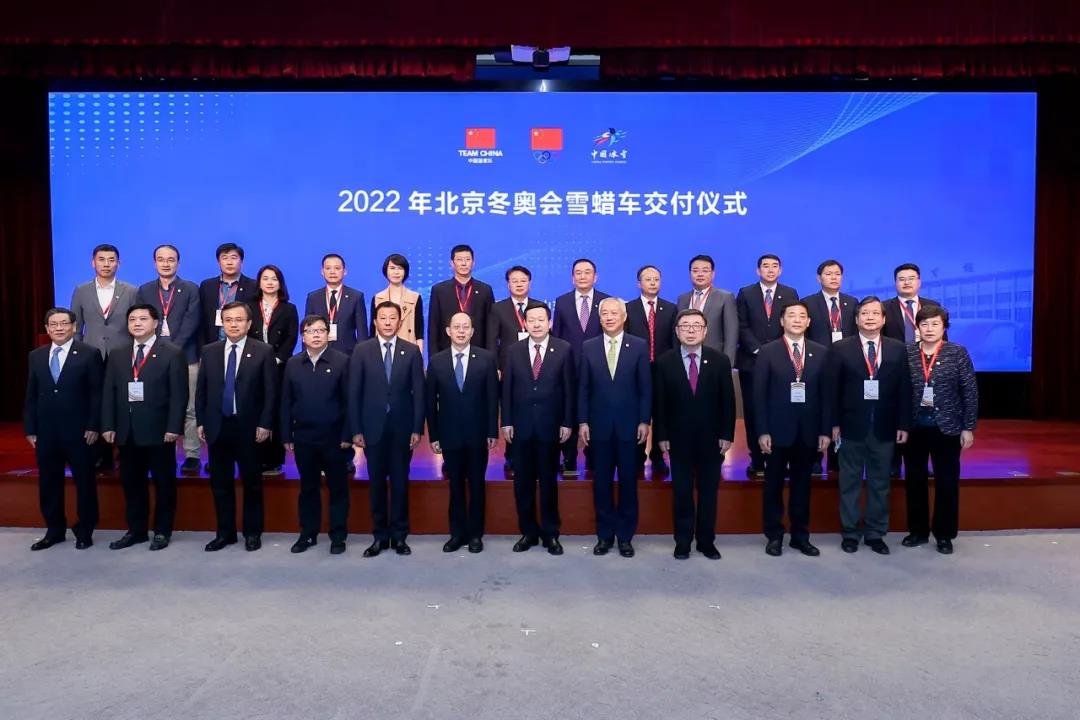 In order to improve the scientific and technological assistance level of the Beijing Winter Olympic Games national team, China has carried out the research and development of domestic snow wax vehicles, and Shandong Province is responsible for the research and development and production.This is China's first wax car with complete intellectual property rights, making up for the domestic gap and will help Chinese skiers better prepare for the Beijing Winter Olympics.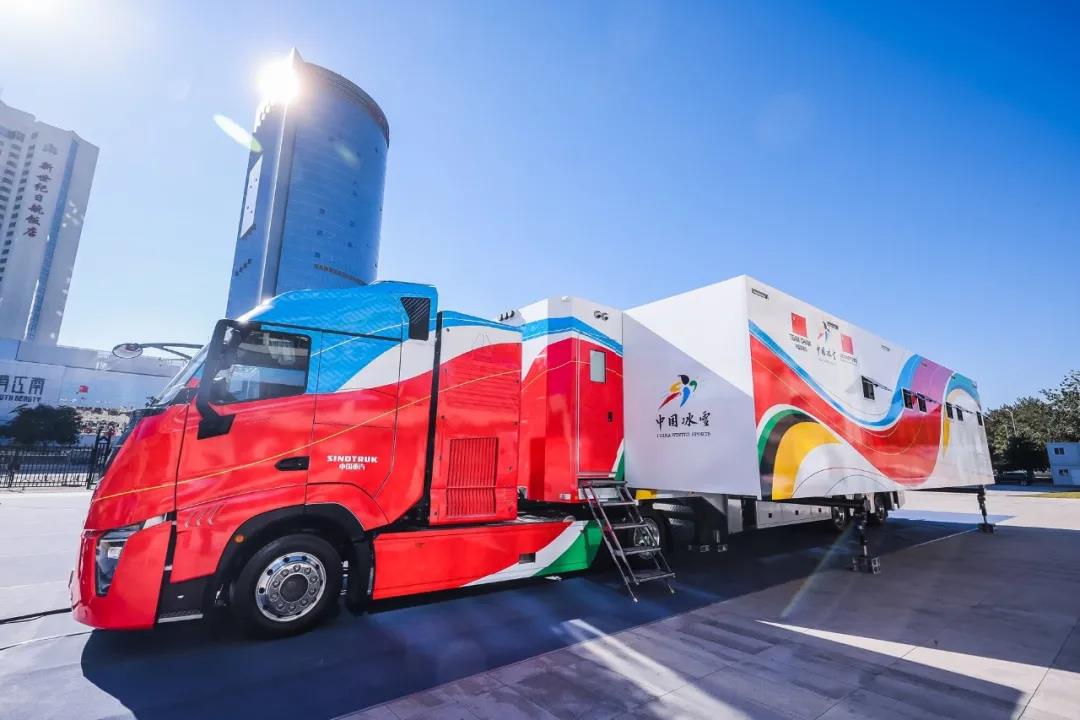 Snowwax car is a multi-functional comprehensive service vehicle for wax drivers to wax the snowboard, rest, relax and treat the athletes during the competition. It is a key equipment of skiing training competition.According to the introduction, the effective use of the domestic wax car body after the area of about 92.5 square meters, the use of human design, automatic induction, photovoltaic power generation energy storage, face recognition, hydrogen fuel cell drive and intelligent environment monitoring and other advanced technologies, it can be said to be full of sense of science and technology.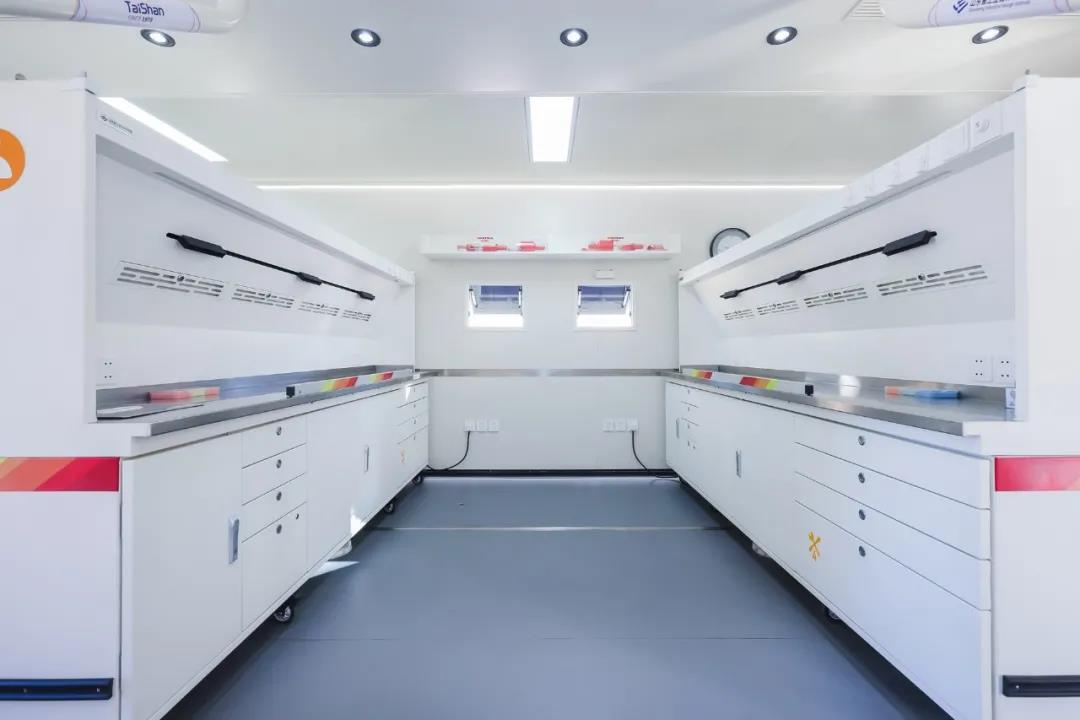 As one of the on-board service equipment of snow wax truck, "clock" was jointly developed by Shandong Industrial Design and Research Institute and

Yantai Chijiu Gruop

.After receiving the task, Yantai persistently cooperated with the provincial Industrial Design and Research Institute, carefully organized and raced against time. At the established time node, Yantai completed the clock design, manufacturing and installation with a high standard.The clock is perfectly presented in color, style, craft and snow wax car "perfect combination", reflecting the perfect integration of technology and art.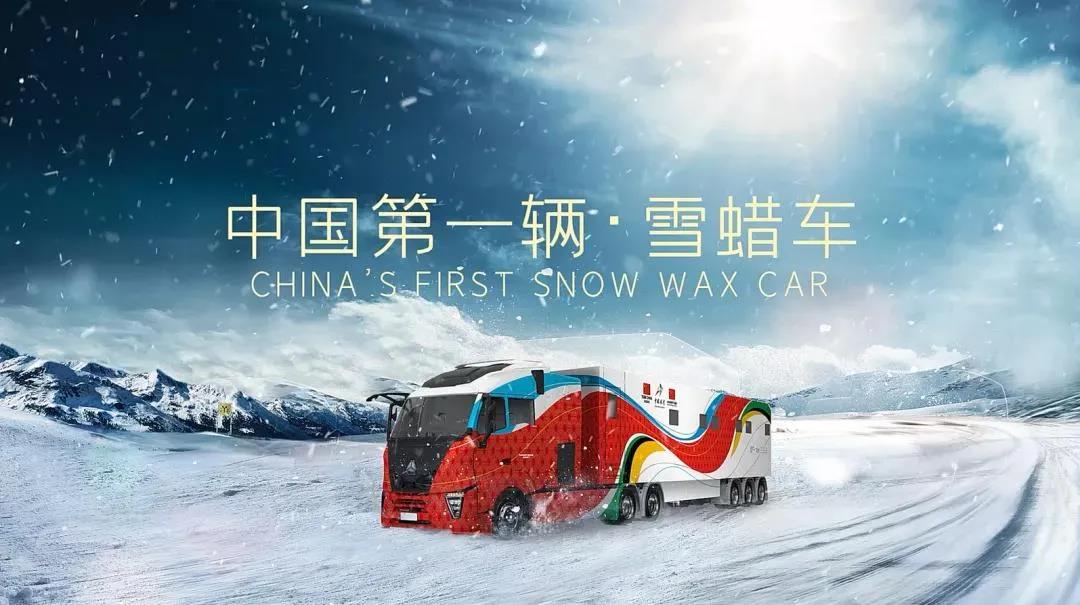 It is understood that the 2022 Beijing winter wax car in the process of research and development, Shandong province give full play to the advantages of industrial manufacturing province, gather Shandong automobile manufacturing, industrial design, power electronics technology, reached the "China's first, world advanced, completely domestic" development goal, to the Beijing Olympics handed over an excellent answer, show the world Chinese power, Shandong power.