From October 22 to 24, the three-day World Industrial Design Conference opened at the International Expo Center in Yantai, Shandong Province.Yantai Chijiu Gruop exhibition appeared in a number of the new generation of Beidou timing products.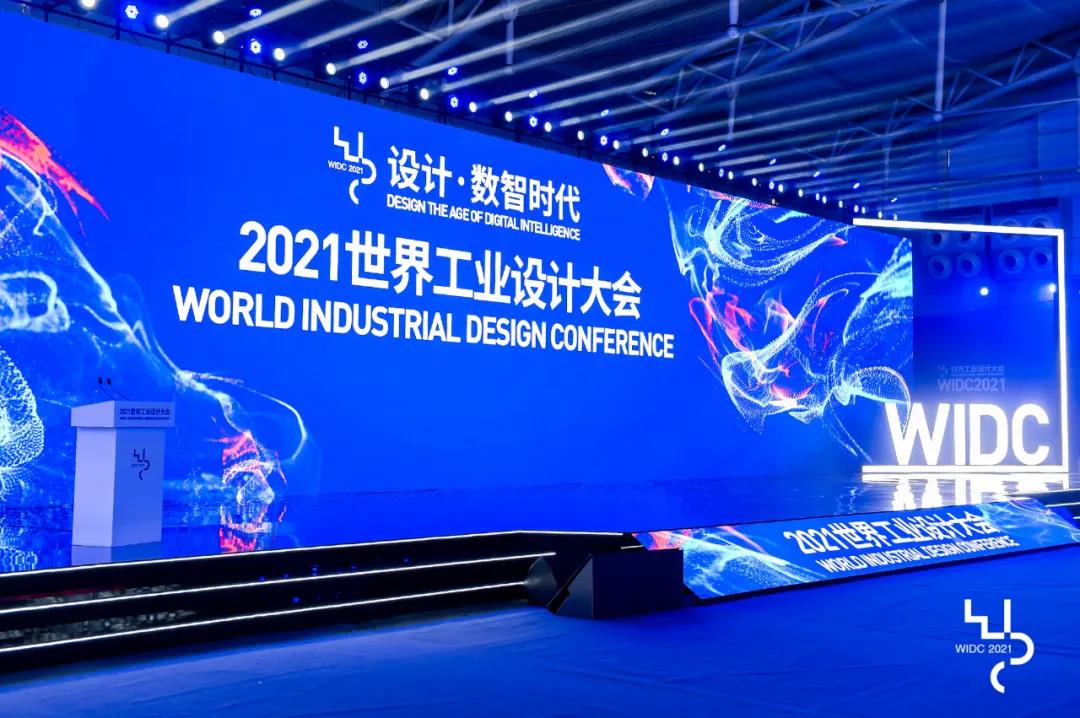 The conference is co-sponsored by the Ministry of Industry and Information Technology and Shandong Provincial People's Government, and organized by China Industrial Design Association, Shandong Provincial Department of Industry and Information Technology, and Yantai Municipal People's Government.Conference to "design, wisdom age" as the theme, in the combination of online convergence from more than 40 countries and regions around the world government agencies, industry organizations, experts and scholars, entrepreneurs, designers, such as innovation leaders, around the era of industrial design innovation and development, carried out a series of fruitful sharing, discussion, communication and cooperation.At the opening ceremony, Xu Xiaolan, vice minister of the Ministry of Industry and Information Technology, and Ling Wen, vice governor of Shandong Province, delivered video speeches to the conference respectively.

The Industrial Design Excellent Achievement Exhibition held at the same time exhibited many forward-looking and inspiring new ideas, new designs and new products, covering aerospace, intelligent robots, intelligent cars, electronic information, cultural creativity and other fields. Yantai persistently displayed a variety of domestic leading and world-class high-end Beidou timing products, which reflected the integration of technology and art. Zhu Changhong, chairman of Yantai Long-Term Watch, introduced the innovative design of the Industrial Internet in the main business of time service to the leading experts, and interacted with the leading guests on the spot to demonstrate the timing application of innovative products in specific scenarios. Highly recognized and praised by experts.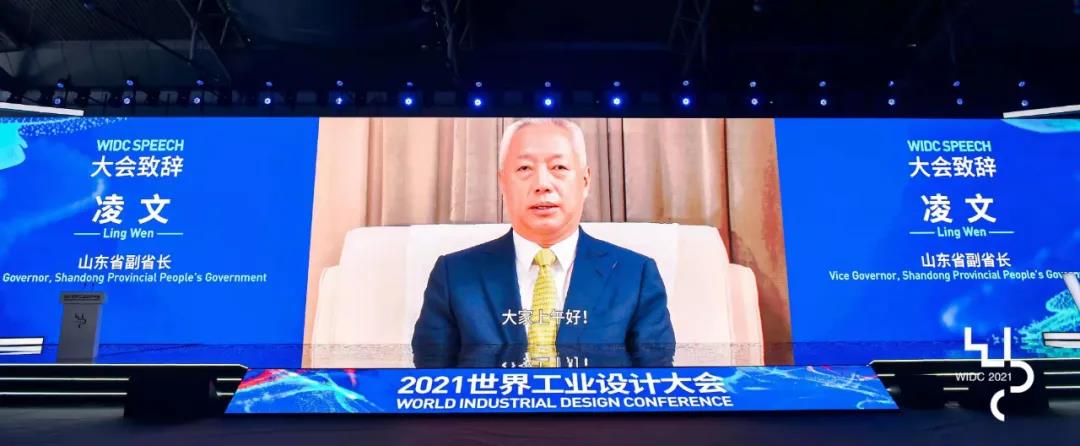 During the conference, the third Yantai City "Mayor Cup" industrial design competition award ceremony and other activities were also held, Yantai lasting entries won the bronze prize of the industrial design competition.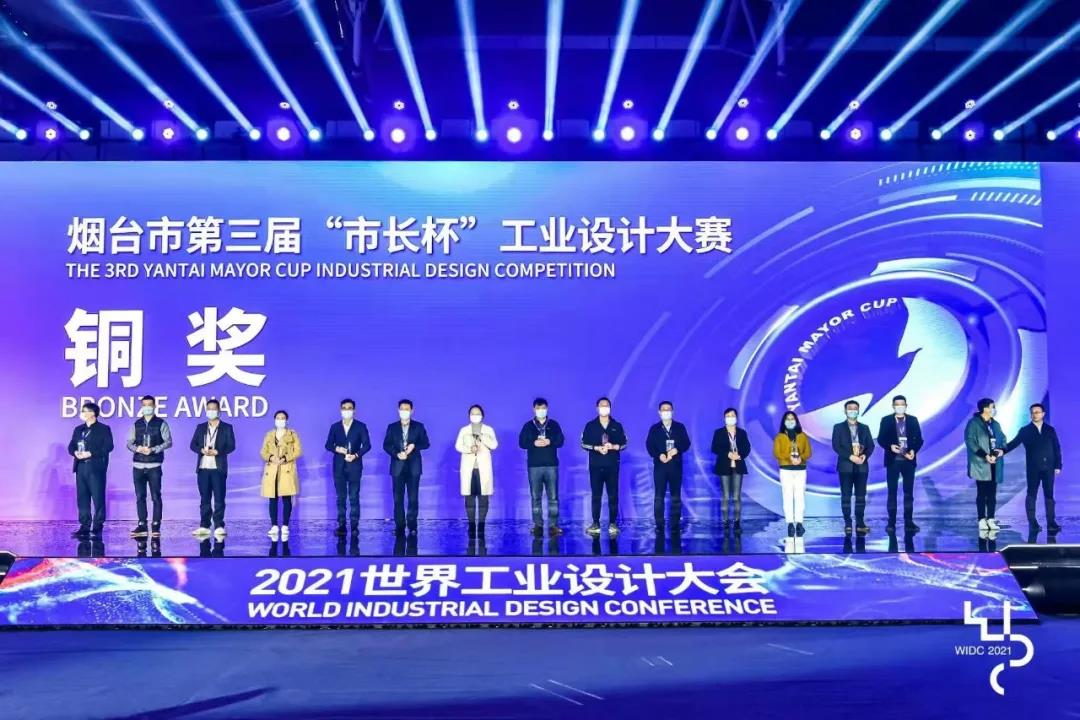 In the Shandong Province Special and Special New Small and Medium-sized Enterprises Summit Forum held at the same period, Yantai persistent, as a national special and new key and small giant enterprise, showed the independent innovation achievements such as time-frequency synchronous and integrated equipment with high precision to the national, provincial and urban leading experts and many enterprises.