Jiaodong International Airport was officially put into operation from midnight on August 12th, and Shandong welcomed a 4F intelligent airport with the highest operation level of civil aviation in China.Yantai Chijiu Clock Group provides a time synchronization system for Jiaodong International Airport.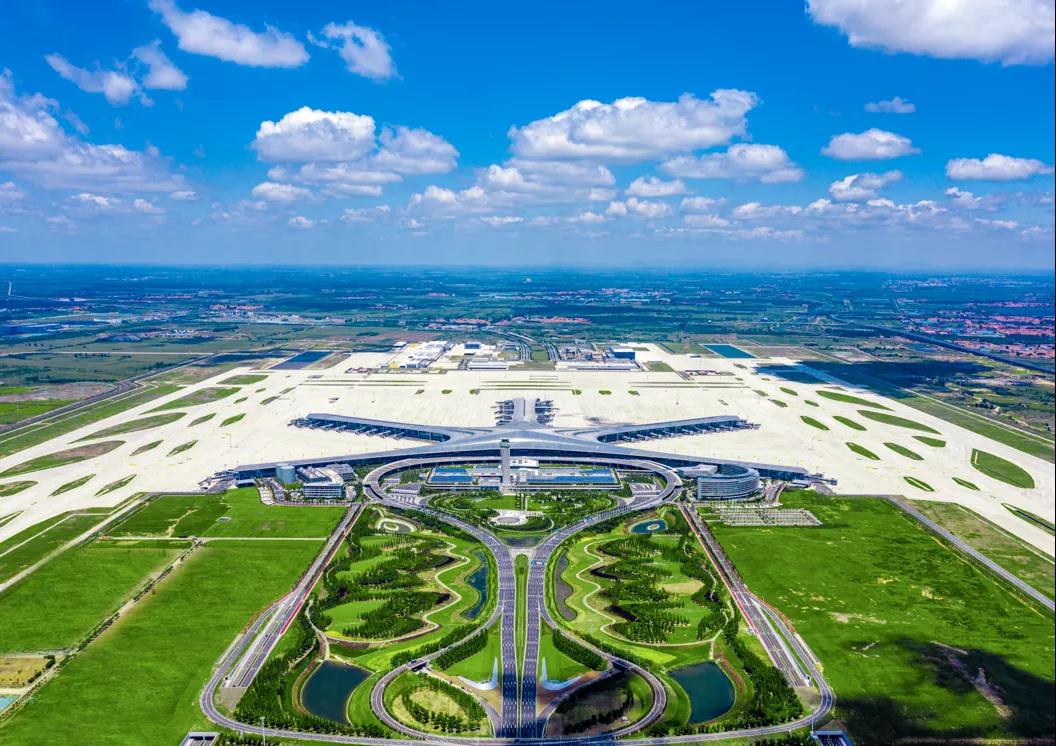 Qingdao Jiaodong International Airport is the first 4F international airport in Shandong Province, and one of the first "four airports" and "smart airport" demonstration projects of Civil Aviation Administration of China. It is positioned as a "world-class and domestic leading international hub in Northeast Asia".Qingdao Jiaodong International Airport is located in Jiaodong Town, Jiaozhou City, Qingdao. It plans to meet the guarantee needs of annual passenger throughput of 35 million passengers, cargo throughput of 500,000 tons and 300,000 aircraft flights by 2025.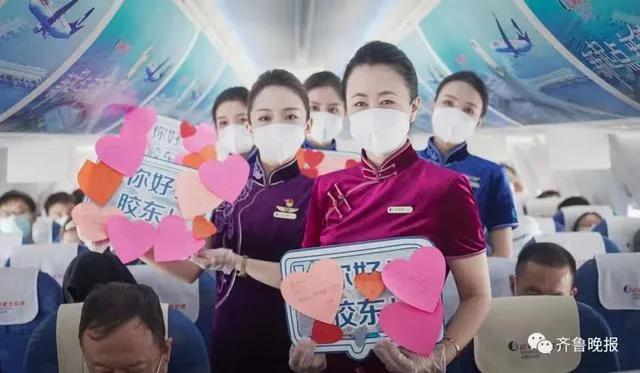 It is understood that with Beijing daxing airport, Chengdu tianfu airport and other new airport built operation mode, jiaodong airport "overall relocation, overnight transfer" mode, is the largest in the history of civil aviation one-time overall transfer, shipping code, navigation data, routes, airspace adjustment scheme and other aviation data on August 12, zero synchronous switch.Jiaodong International Airport is the most "intelligent airport" built by Civil Aviation of China. The intelligent travel mode of self-service processing will greatly shorten the waiting time of passengers and bring unprecedented new experience to passengers.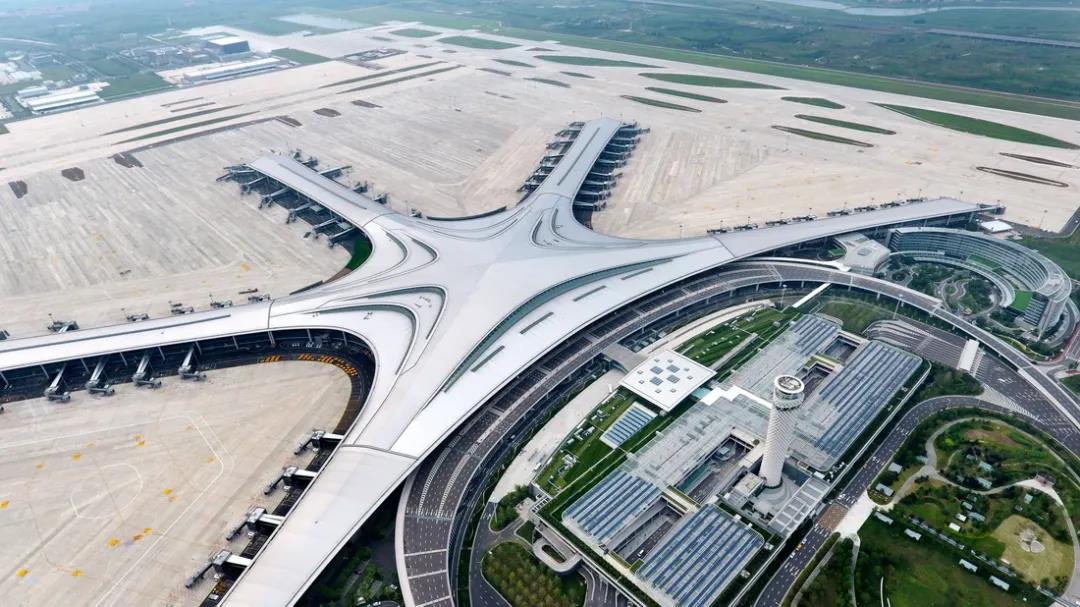 According to the national civil aviation construction standards and the airport operation requirements, the synchronous time-awarding system is one of the core systems of the airport operation guarantee, and the annual normal operation rate should reach 100%.It mainly provides accurate, safe and synchronous standard time signals for the important operating systems of the airport, and provides accurate time information for the airport operators and passengers.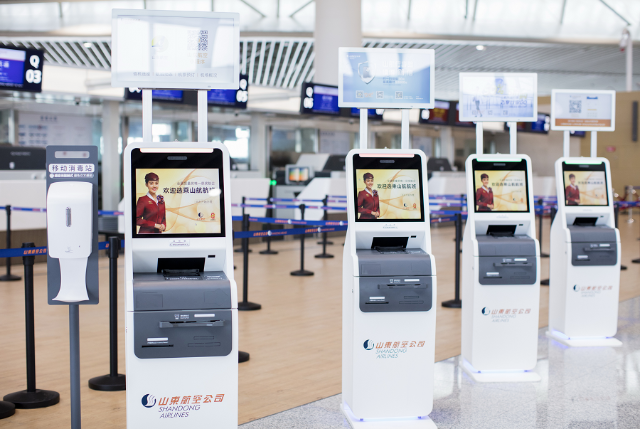 "Smart Time" enables a "smart airport".Based on the beidou timing time synchronization system is a lasting clock for modern intelligent airport design a new generation of timing products, for jiaodong international airport self-service baggage, self-service check-in, self-service security, self-service customs clearance, artificial intelligence identification, big data analysis, self-service equipment to provide a unified "standard time", help jiaodong international airport to build intelligent operation, intelligent security, wisdom management, wisdom service, intelligent transportation whole process "smart airport", greatly improve the airport operation efficiency and passenger inspection efficiency, for the airport security, orderly and efficient operation to provide a solid guarantee.
As a leading backbone enterprise in the domestic technology clock industry, persistent Watch will continue to adhere to the enterprise spirit of integrity, innovation, responsibility and gratitude, continue to increase innovation efforts, deeply cultivate the field of Beidou time awarding, and help the country's new infrastructure and serve the people for a better life with first-class products and services.