On September 25th, the China Light Industry Federation held the National Light Industry Science and Technology Innovation and Industry Development Conference in Beijing.At the meeting, Yantai Chijiu Clock Group won the honorary title of "The 13th Five-Year Plan" National Light Industry Science and Technology Innovation Advanced Collective ".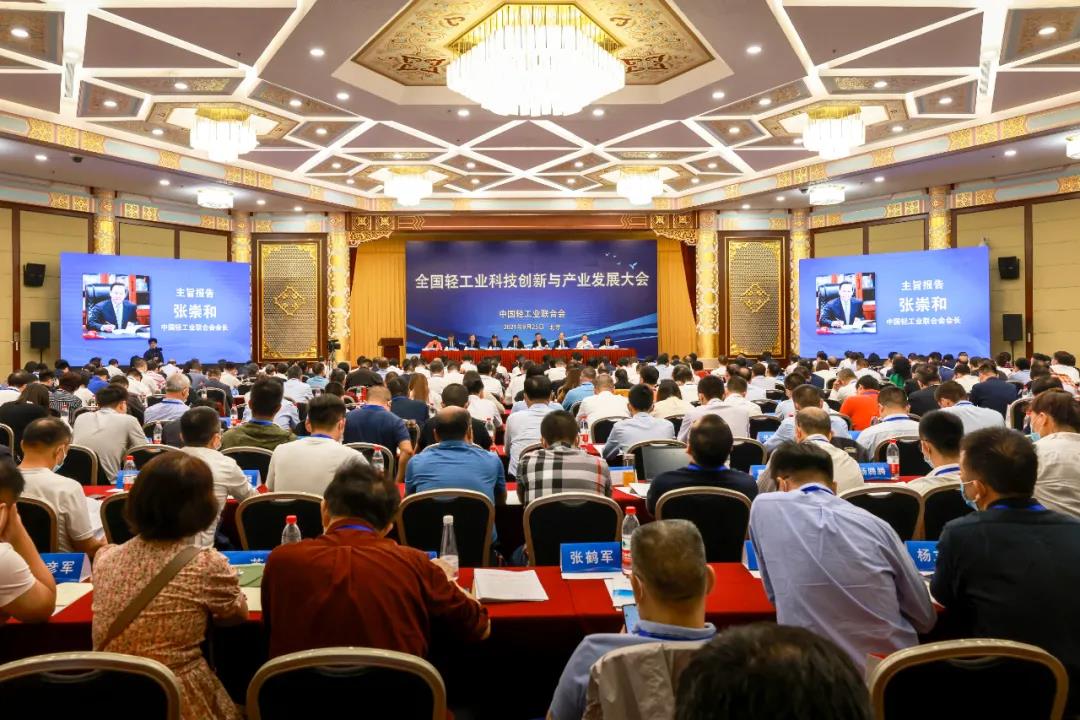 National Ministry of Industry and Information Technology, Development and Reform Commission, Ministry of Science and Technology and other relevant ministries leaders to attend the event and delivered a speech, the meeting summarizes the "much starker choices-and graver consequences-in" during the light industry science and technology and industrial development, and the "much starker choices-and graver consequences-in" light industrial science and technology innovation advanced collective, advanced individual, industrial cluster, cluster service advanced units, etc.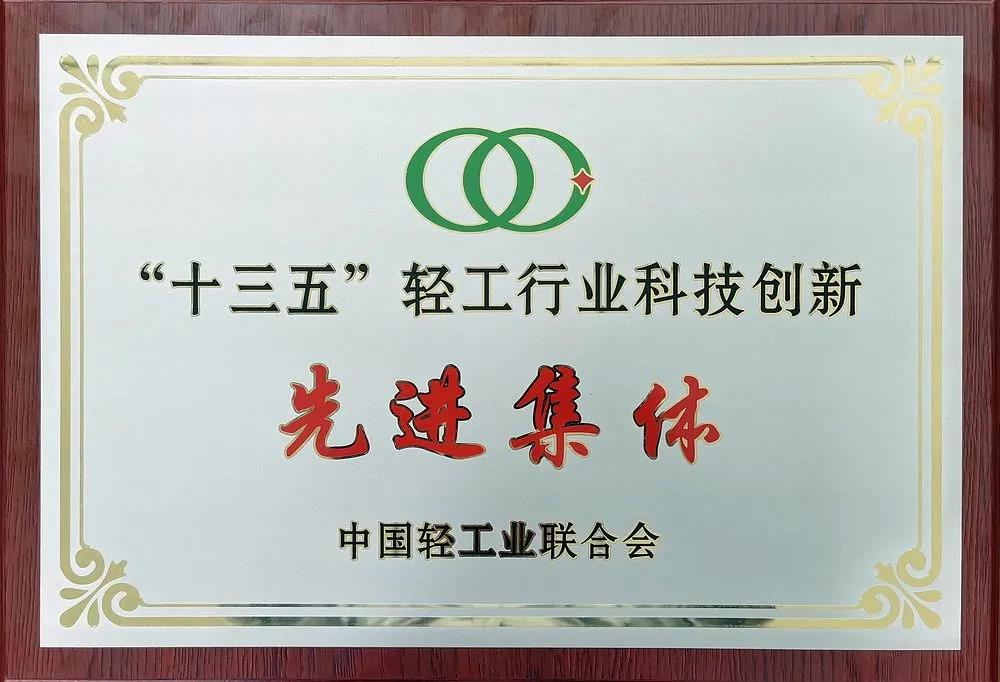 Yantai persistently adheres to the road of innovation-driven, specialized and new development, and integrates the new generation of electronic information technology with the traditional clock. Its products have reached the leading domestic level and international first-class level. A number of key technologies have broken the international monopoly and replaced foreign imports, and all the core technologies have independent intellectual property rights.It has broken the situation in which China's timing products in aerospace, rail transit, nuclear power and national defense and military industries are monopolized by foreign brands for a long time, and contributed to ensuring the safe and reliable operation of the lifeblood of the country.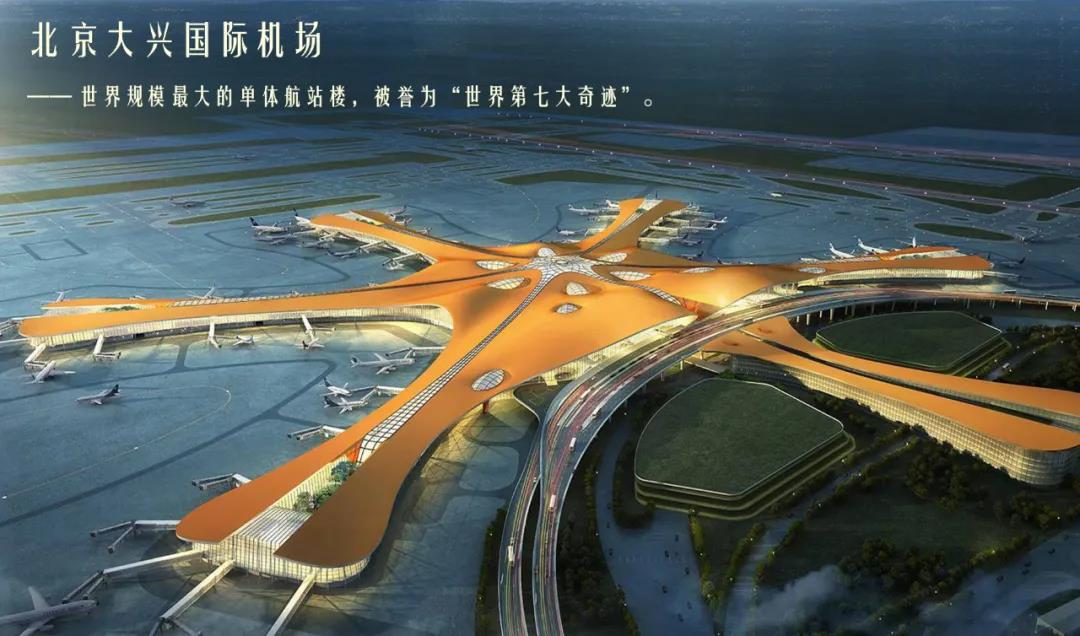 Daxing Airport time synchronization system chooses a lasting brand
Yantai lasting national comprehensive market share of more than 80%, is the national and provincial key project brand, such as daxing airport, bridge, the bird's nest, Shanghai World expo, Guangzhou Asian Games, Shenzhen, xi' an National Games, Hangzhou Asian Games, Hualong 1 the world's first pile-fuqing nuclear power, Hualong 1 overseas-Pakistan nuclear power, Beijing and Tianjin high-speed rail, Beijing-Shanghai high-speed railway, etc., also exported to more than 30 countries and regions.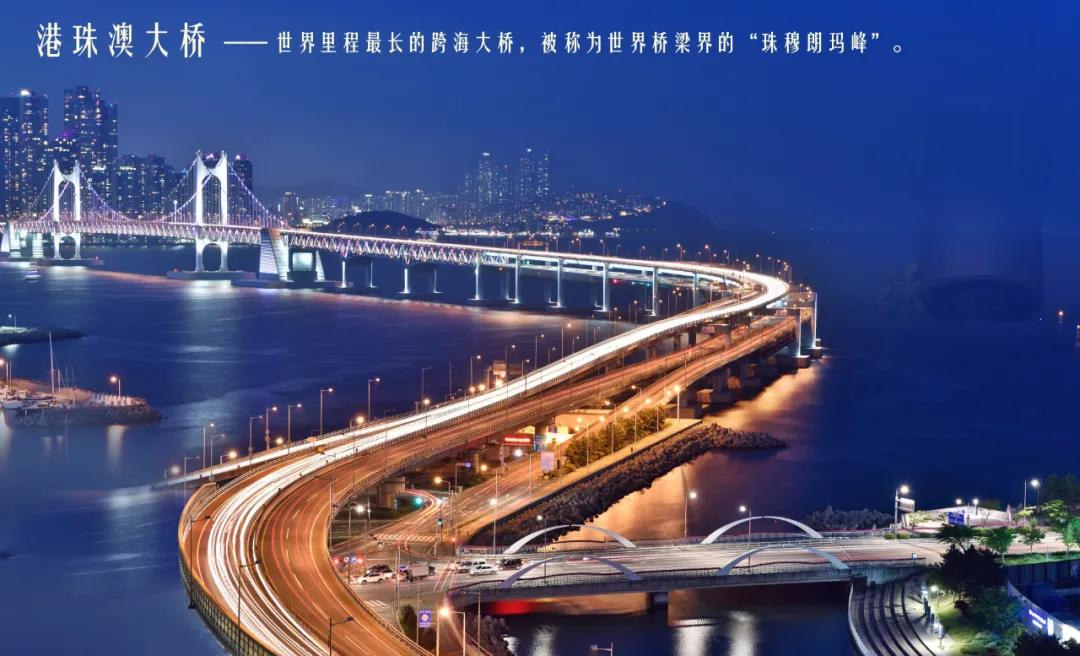 The time synchronization system of the Hong Kong-Zhuhai-Macao Bridge adopts a persistent brand
This year is the starting year of the "difference" planning, lasting clock will be to obtain "national light industry science and technology innovation advanced collective" as an opportunity to seize the national beidou industry, strategic emerging industry development opportunities, intensify innovation, continue to lead and promote Chinese technology with clock and beidou industry high quality development, to help national new infrastructure, service people contribute to a better life!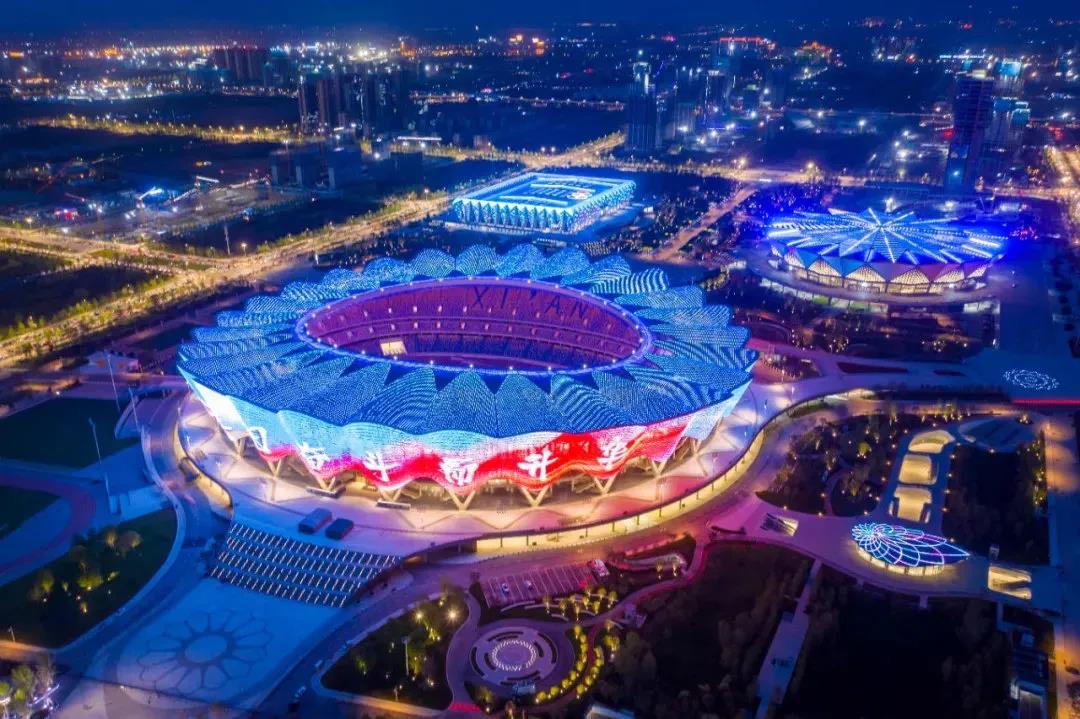 Xi'an National Games time synchronization system selected lasting brand