From October 19-21,2021 China International Nuclear Power Industry and Equipment Exhibition and 2021 "Carbon Summit and Carbon Neutral" Yantai Forum were held in Yantai International Expo Center.
Yantai Chijiu Gruop
with a new generation of Beidou time synchronization system appeared in this exhibition.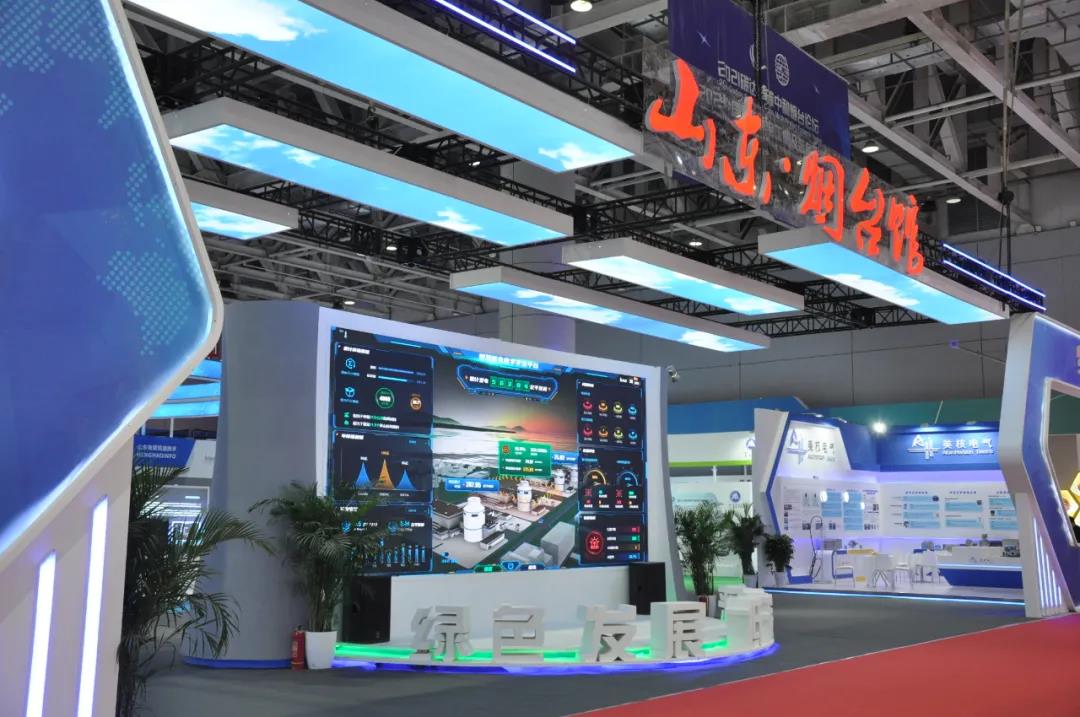 The exhibition and BBS by the national energy administration, the national nuclear security administration, the national nuclear accident emergency office (defense), Shandong energy bureau, Yantai city people's government, China machinery industry federation, ecological environment nuclear power and radiation safety center, China electrical technology institute, Yantai nuclear power research and development center, etc, CGN, nuclear group, power group, Huaneng group, is the first domestic "double carbon" as the theme of exhibition and BBS.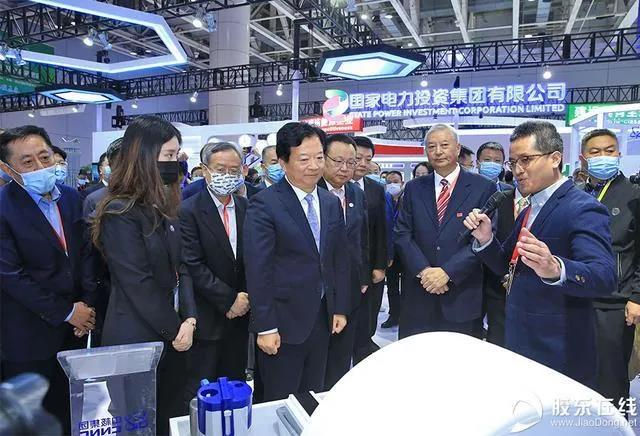 At the exhibition site, the new generation of nuclear power special Beidou time synchronization system independently developed by Yantai Long, has attracted the attention and consultation of many experts and customers from inside and outside the industry and abroad.The time synchronization system applies the new generation of electronic information technologies such as Beidou, 5G, Internet, Internet of Things, cloud computing and big data, and the time-setting accuracy reaches the nanosecond level, and its accuracy, security and reliability have all reached the domestic leading and international first-class.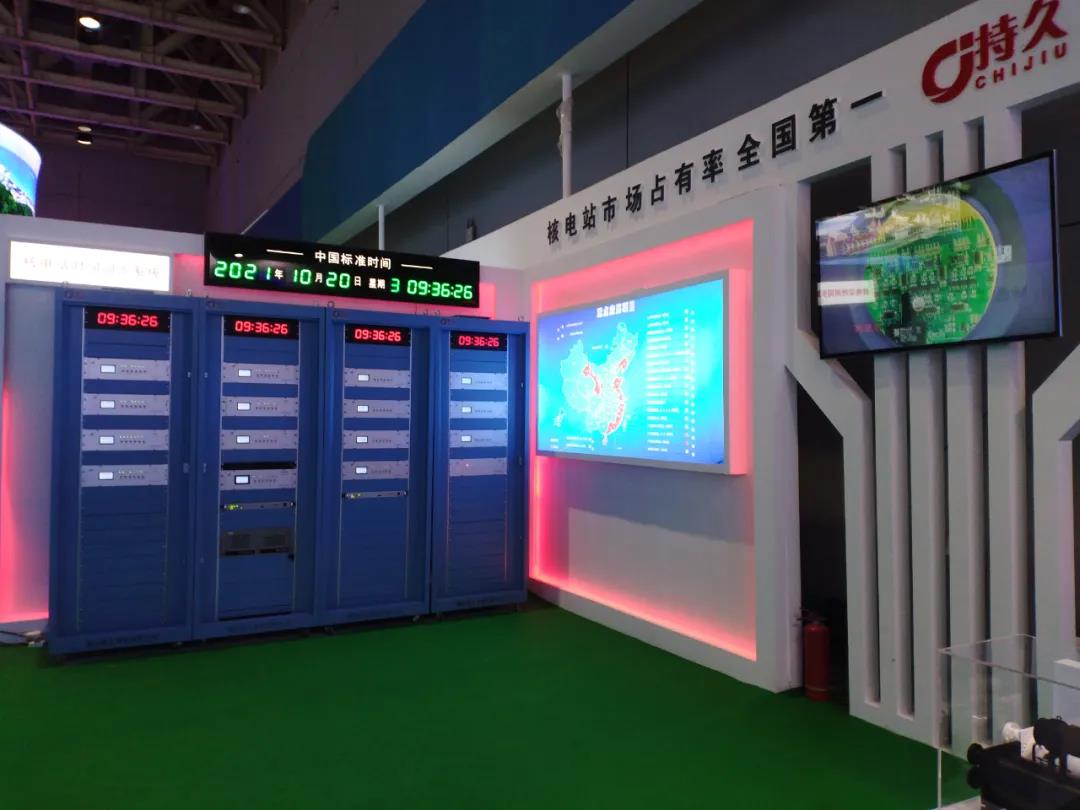 The system provides unified timing service for DCS (distributed control system), GPA), K P T (radiation monitoring system), EPP (containment leakage monitoring system), KDO (test data collection system), TRA (transient recording and analysis system), KKO (power metering and fault wave recording system), GDT (fire alarm system), which is one of the core systems of safe operation guarantee of nuclear power plants.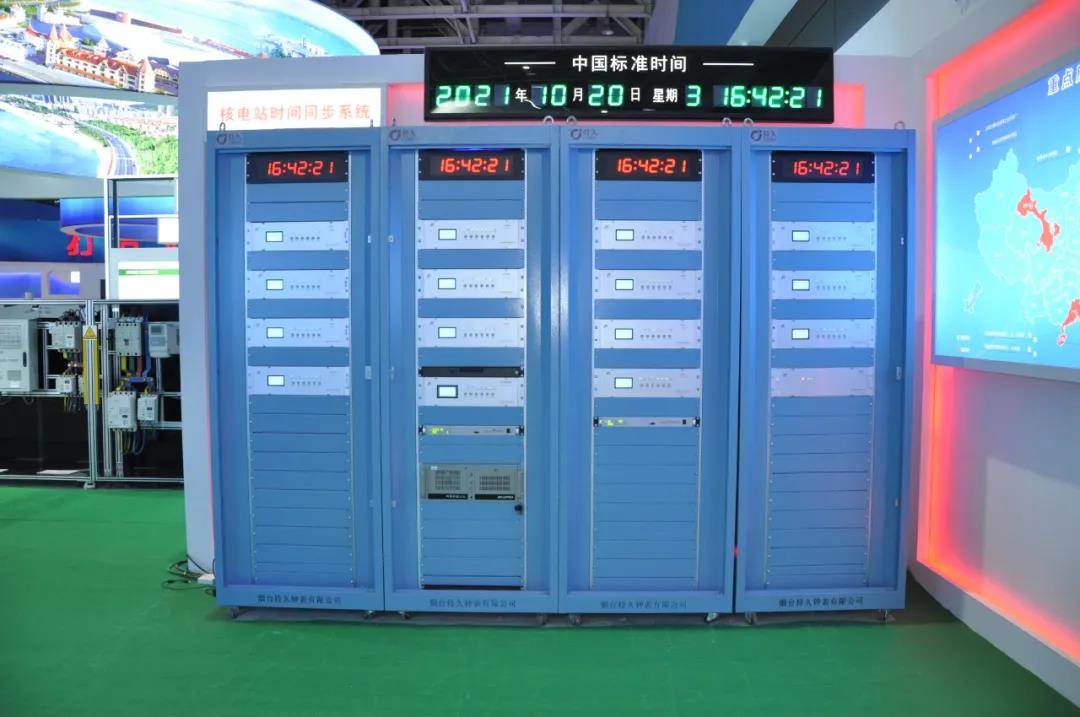 Yantai Chijiu Gruop
Watch is the supplier as the leading enterprise in the domestic technology clock and time service industry, the excellent supplier of Hualong 1 and the supplier of Hualong 1 overseas reactor.We will take this exhibition and forum as an opportunity to continue to increase investment in research and development, strengthen green and low-carbon science and application, enhance the competitiveness of enterprises, realize high-quality development of enterprises, and provide the highest quality solutions and make more contributions to the clean energy industry.